Web Design Company in Trichy
S2S Computer Solution, a top-notch website designing company and premium web development company in Trichy, providing complete web design services, best in quality and result oriented. We furnish custom web solutions that focus on quality, innovation and speed.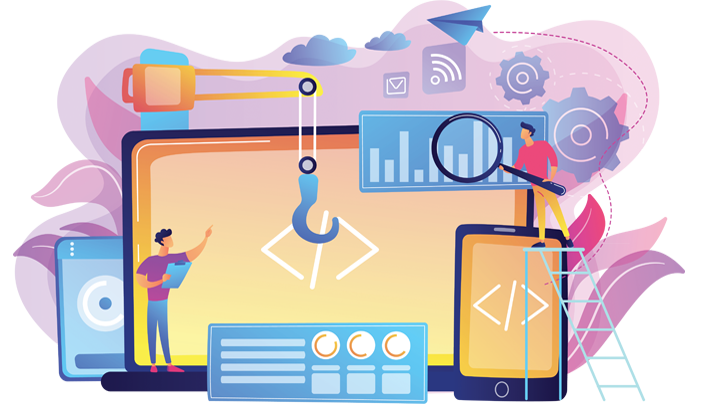 Why Choose Us?
We believe that continuous research helps us understand customer's needs, so we can build products people truly enjoy. Our team thrives in an environment where we can work as partners with our clients.