Academic ERP  is
a unified ERP package to automate educational campuses
. It helps automate and manage the entire campus operations, administration and learning needs in a very effective way. It ensures better interaction between students, teachers, parents & institute management.
With an ERP system, information sharing between teachers, students, administrators, and staff becomes much easier. This fills the communication gap between them, allows them to stay connected, and keeps them up-to-date on all important information about the institution.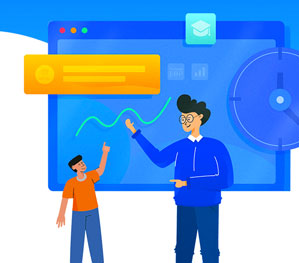 Role played by an ERP in Education Institutions?
Facilitate the information flow within an educational institution.
Track every institutional activity helping in bringing improvements in the current system, also facilitating the working of future plans.
Improving and organizing the portfolio of teachers, students, and staff.
Simplifying the process of student management.
Maintaining good relationships with both parents and stakeholders.
Organizing and streamlining every school communication.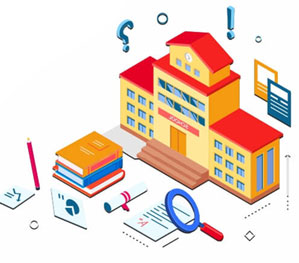 S2S Web Technologies, School Software is the one stop solution for any type of educational institutes to automate data management process. Whether you are looking for the best school ERP for school, college or coaching institute, the dedicated and experienced team at S2S Web Technology, ERP knows well how to stand on the expectations of their clients and therefore, develops a user-friendly and secure school ERP Software.