Artificial Intelligence(AI)
Artificial intelligence is the simulation of human intelligence processes by machines, especially computer systems. Specific applications of AI include expert systems, natural language processing, speech recognition and machine vision.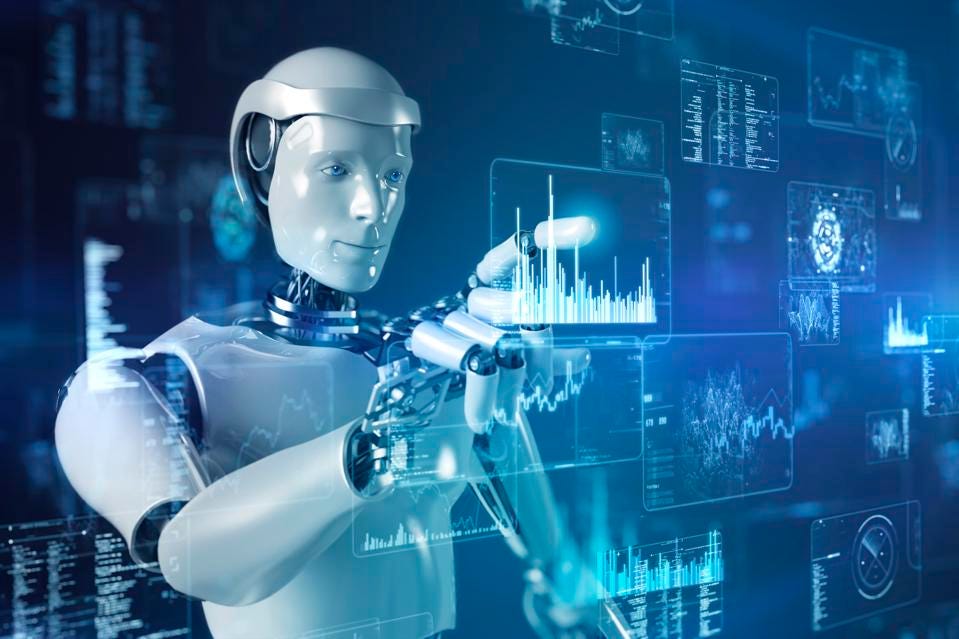 Why is artificial intelligence important?
AI is important because it can give enterprises insights into their operations that they may not have been aware of previously and because, in some cases, AI can perform tasks better than humans. Particularly when it comes to repetitive, detail-oriented tasks like analyzing large numbers of legal documents to ensure relevant fields are filled in properly, AI tools often complete jobs quickly and with relatively few errors.
What are the 4 types of artificial intelligence?