Why Your Business Needs Complete Gst Billing Software?
Business organizations are evaluating numerous GST software, and looking for the one that suits their needs. Here we provide you with a guide for finding the best GST billing software.
We are at the edge of one of the most significant business transformations of our times viz Goods and Services Tax. So far, most of the big business groups have already researched and identified vendors for implementation of GST software.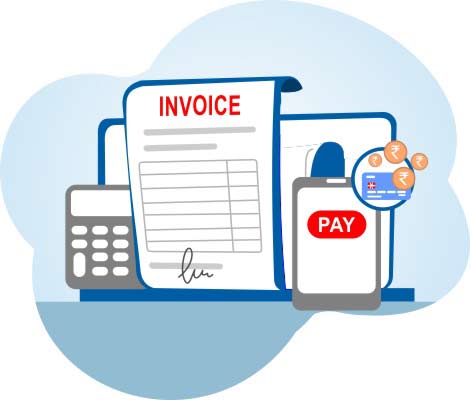 Why To Buy GST Software?
GST has a great impact on small and medium-sized businesses. Now the customers are aware of the tax amount that they are paying to the government. This tax paying system provides so many benefits for both business owners and customers but there are few glitches in filing the taxes. A perfectly crafted GST compliance billing software will make everything easy for a small sized business.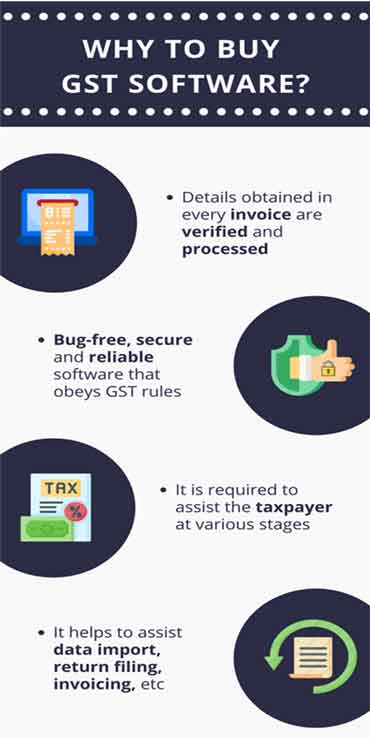 Key Features to Look Out For GST Software :
1. Security feature that will protect confidential business information which is robust in both tax filing and data security feature.
2. Invoicing, Accounting and GSTN validator.
3. User-Friendly interface with step by step process that allows navigating back and forth (excel-like interface).
4. Flexibility in integrating the existing systems with the new application (GST Software) and provide a seamless experience.